iOS app development by Tech Devise helps launch business apps on the iOS platform. Increase your business with the help of our iOS development services.
Building Interactive and out of the box iOS app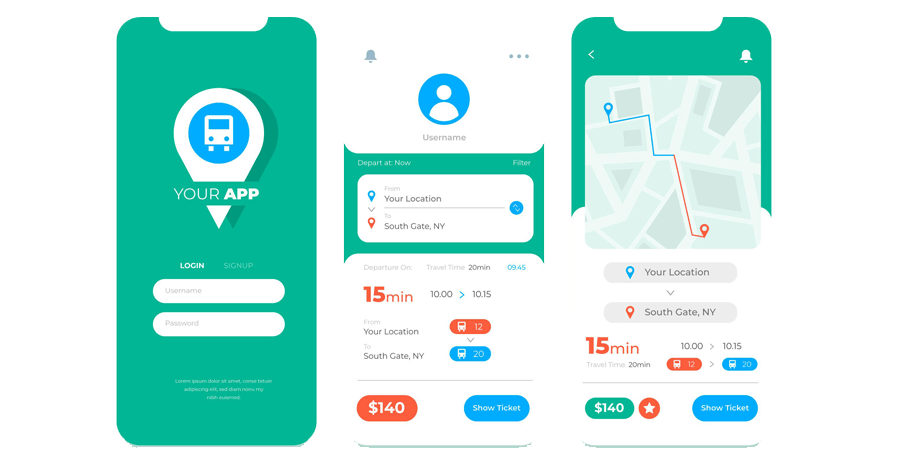 Tech Devise believes in achieving complete customer satisfaction. This is the primary force that drives our company. Our expert team of professionals incorporates only the best programming practices that are duly backed up with updated technology. This factor helps us to develop and create user-friendly and robust iOS applications. Our team also provides assistance by offering additional testing and support services during the pre and post-application development stages. The final app delivered is highly optimized and is bug-free allowing users to relish a smooth interactive app on iOS devices. Get in touch with our team to get immediate results.
At Tech Devise we understand your requirements precisely and make sure we deliver a modern, user-friendly design. Once you approve the design, we start with the programming process. Our team of expert developers employs only the best programming practices to ensure efficient applications. Once we are done with the programming, we start testing the application in every way possible and make sure we deliver you a bug-free application on time. After you receive the application, you can certainly rely on our maintenance and support team who work round the clock to offer you the best possible service that you might be looking for.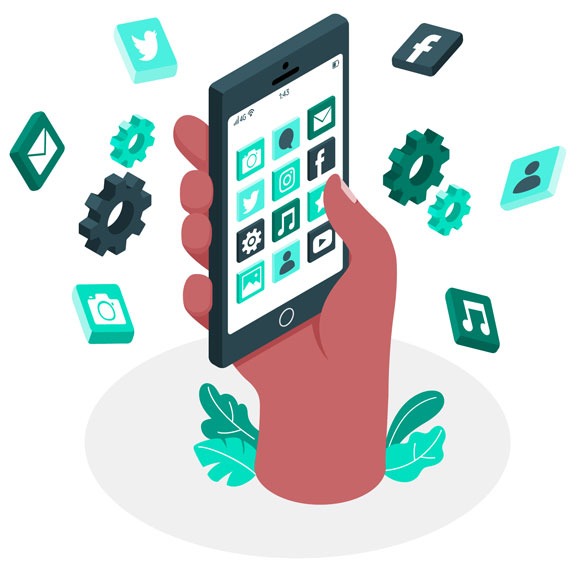 iOS App Development Ideation
It is essential to know and analyze the driving force of the app concerned before making the final decision of coding. An overview and analysis of the end-user, the expectations of the target audience, and the value proposition of the application. This helps us to identify relevant solutions to the problems.
iOS Application Design and Strategy
After going through the driving force, we formulate the app design after considering the target audience and the end result in mind. The design formulations are simple yet attractive that grab the attention of the audience and also provide superior ease and comfort of use.
iOS App Development and Quality Assurance
The final process of developing the app is initiated. This is where the experience, knowledge, and skill of our expert developers come into play. A professional app is designed such that it meets the expectation of the client and fulfills the needs of the audience. Simultaneously, various testing standards are incorporated to ensure a smooth and bug-free app.
Launch Strategy and Support
Our team will also help you to formulate an effective launching plan that will help increase the overall reach of the app developed. Additional support and maintenance services are also provided even after completing the delivery of the final application. We deeply understand and care about the needs of our customers.
Powerful Technology Stack We Use to Creat
Android Solutions That Users Love